Innovative Storage Solutions
A full service from concept to delivery and installation. Our team are highly experienced and knowledgeable of all the latest storage solutions for Government sites, projects and Military locations. From semi-permanent gear and kit to weapon & equipment storage requirements through to permanent and fixed storage bays for warehouses and office storage.
The Apex Projects service is a complete end-to-end service.
Storage Solutions
Our complete design to installation storage solutions include: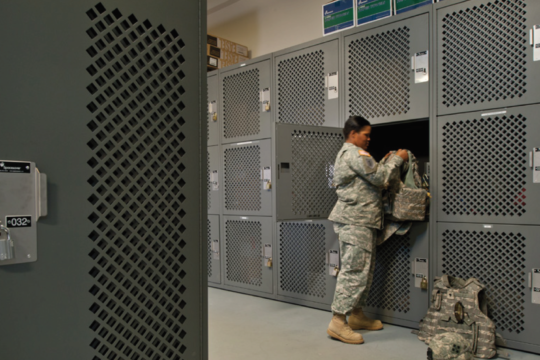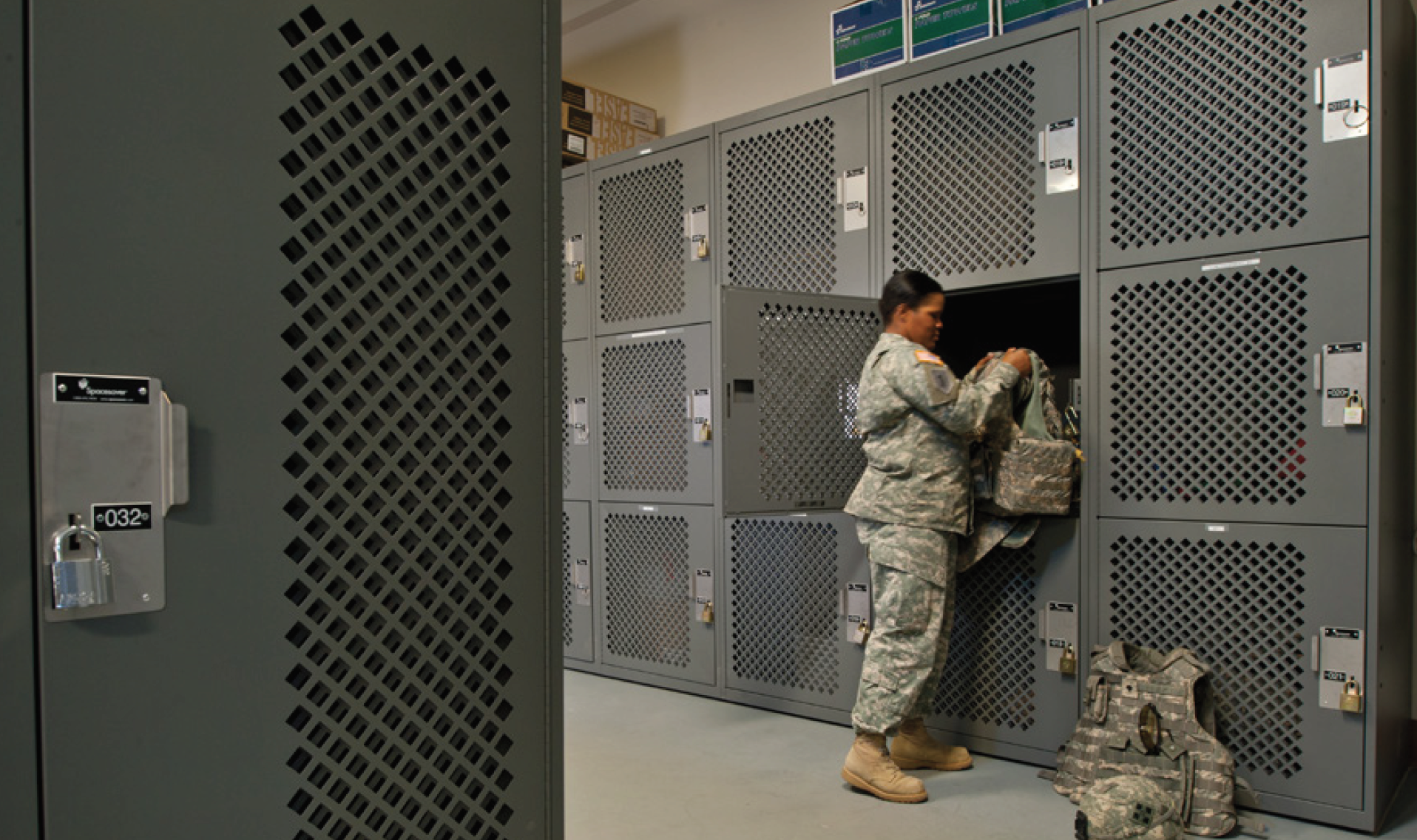 Gear & Duty Bag Lockers
Spacesavers Gear and Duty Bag Lockers are an ideal way to create a secure space to store duty bags and other equipment that's needed in the field. These lockers keep gear out of the locker room and in an area where it's most accessible.
Learn more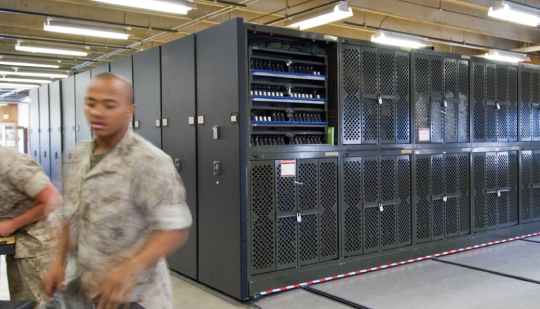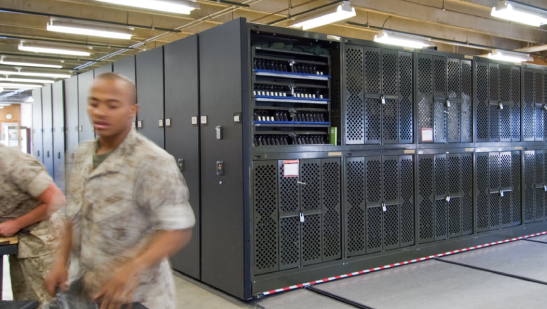 Weapons storage
When security and transportability are critical in the same product solution, Spacesavers UWR platform delivers. Originally designed for, and in conjunction with, the military, the UWR provides secure storage and durable construction to take the abuse of deployment and in theater use.
Learn more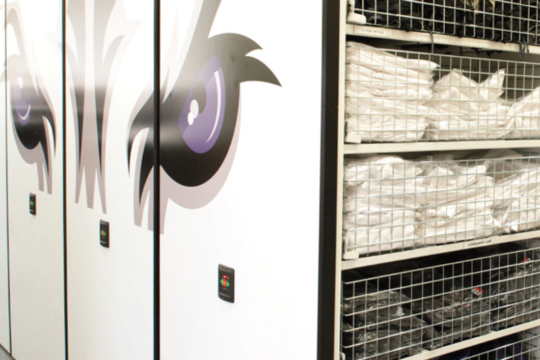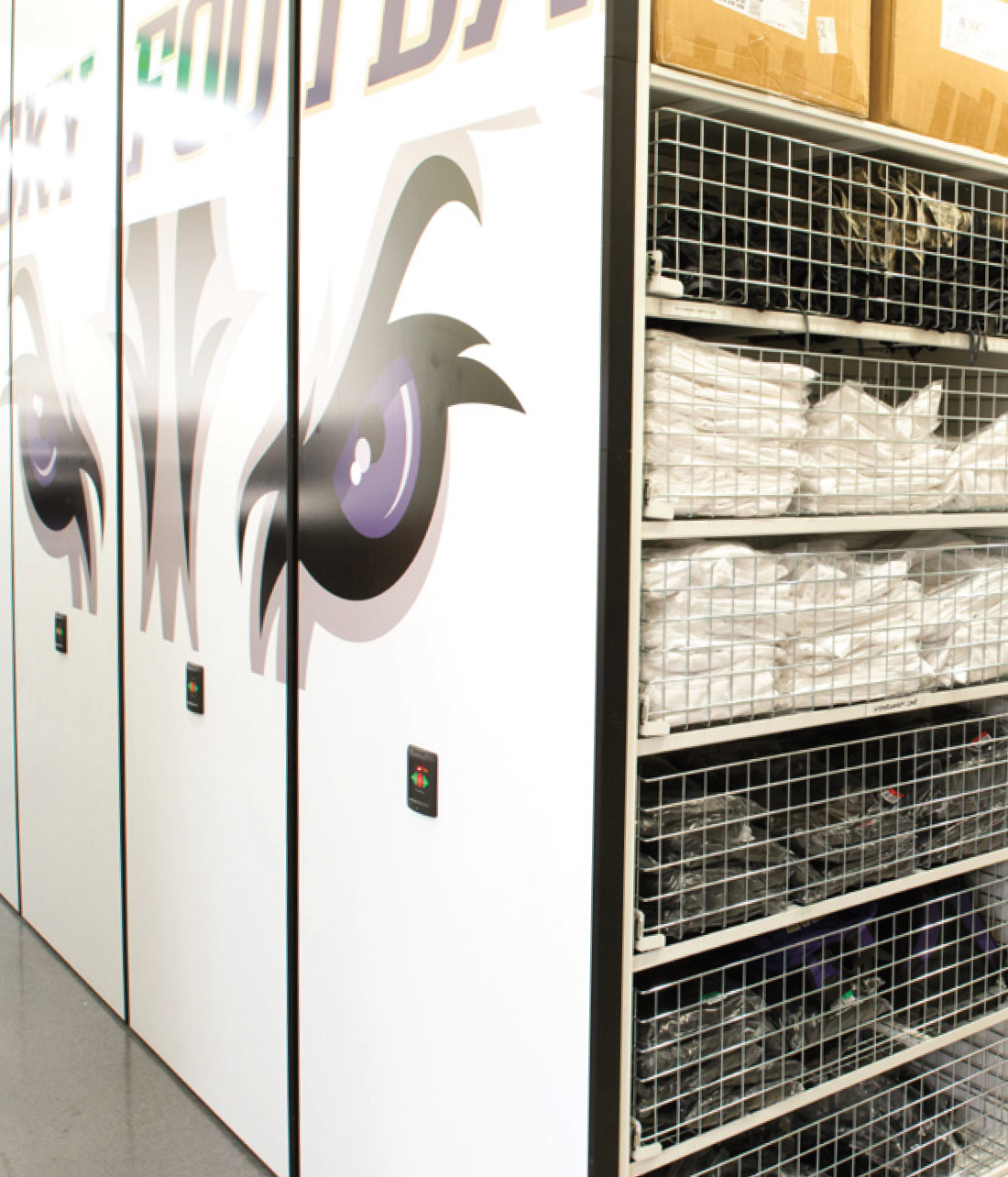 High-Density Mobile Shelving
Standard high-density mobile storage is a great solution to tackle almost any storage challenge. By creating a moveable aisle that can compact your storage space, mobile shelving allows for complete access to all of your goods and materials while creating extra space to do the things that have a direct impact on your business, regardless of your industry or market.
Learn more